How Hennepin County is leading on climate action
Acting boldly on climate change will enable us to create a better future for ourselves and generations to come. In laying out a comprehensive plan with ambitious goals, Hennepin County is committed to leading on climate action.
Our approach
The Climate Action Plan articulates a framework to realize our vision for a climate-friendly future. The following articles explain how the county will approach implementation.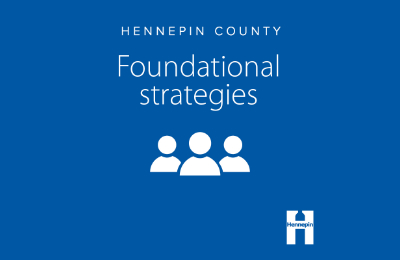 How we get started: Foundational strategies
Hennepin County has a wide-ranging climate action plan that touches nearly every facet of the work we do. The foundational strategies serve as the best place for the county to get started.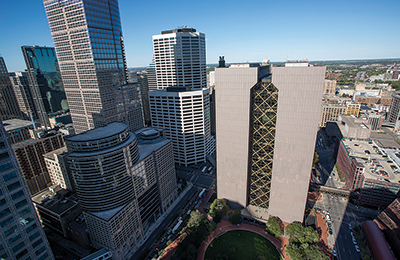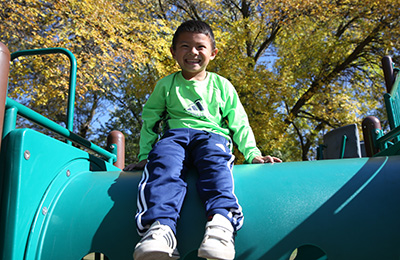 Reducing racial disparities and seeking climate justice
The impacts of the climate crisis are not felt equally, making the response to climate change a justice issue that requires authentically engaging with communities, advancing efforts to dismantle systemic racism, and reducing disparities.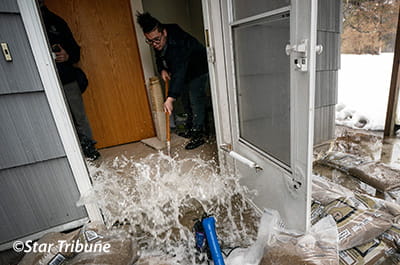 Working with public entity partners for greater impact
Public entity partners, including cities, watershed organizations, park districts, and other regional and state units of government, are very interested in pursuing mutually beneficial climate goals and encouraged the county to serve in a role of convener.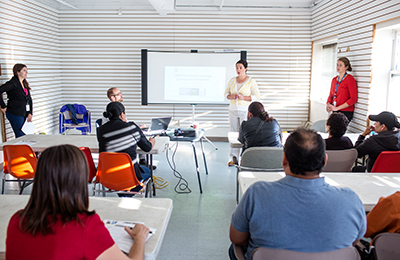 Climate solutions
Hennepin County's response to climate change is important. The county leads in many areas that offer the most effective ways to cut greenhouse gas emissions, such as investing in transit, conserving energy use in our buildings, protecting natural resources, and preventing waste. The county must also work toward eliminating disparities in our response to climate change and prioritize protecting the health of residents amid increasing threats.
These articles highlight some of the climate solutions the county is currently pursuing. More climate solutions will be added as the county works to fully implement and integrate the Climate Action Plan.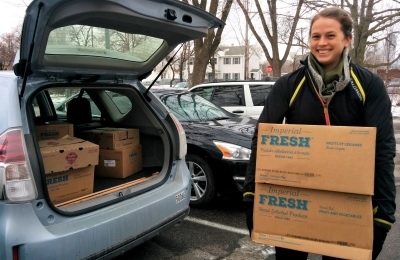 Food rescue diverts excess food to people in need
Wasting food has upstream climate impacts. It wastes energy used to grow, produce, transport and store food products. When food makes it to the landfill, it has a direct effect on climate change. As a leader in waste management, the county is focusing on reducing food waste. It's one of the single most effective solutions to address climate change.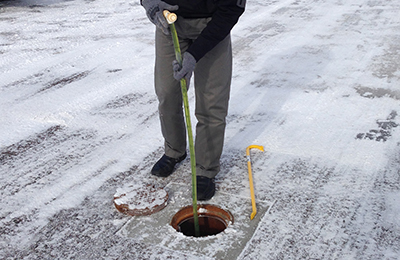 New, local data helps combat winter weather hazards
Frost depth and freezing rain can contribute to potential hazards such as frozen water mains, spring flooding, and icy roads. Learn how to county is collecting and using local weather data to detect potential hazards and keep important infrastructure and utilities operating.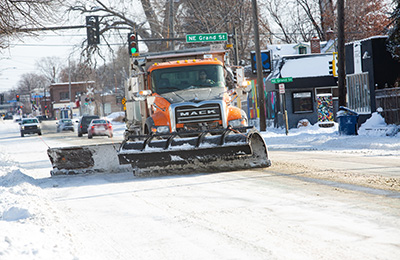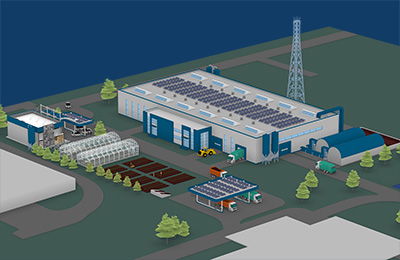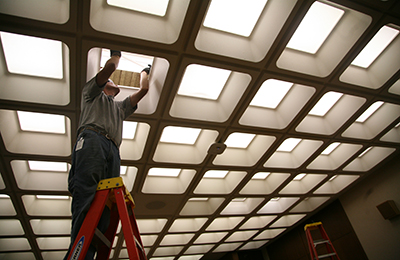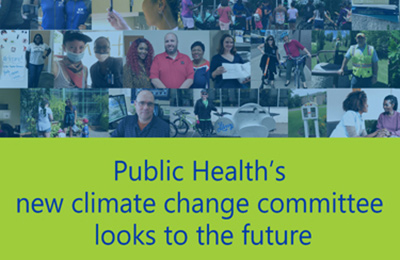 New committee connects public health and climate action
Hennepin County Public Health launched a climate action plan committee in May 2021, to determine the department's role in addressing the county's Climate Action Plan. Learn about the public health-climate connection and what motivated committee members to get involved.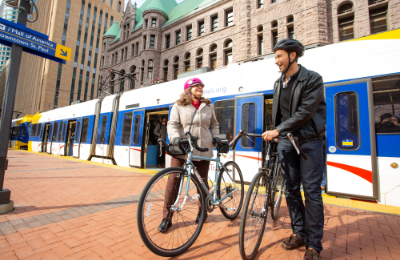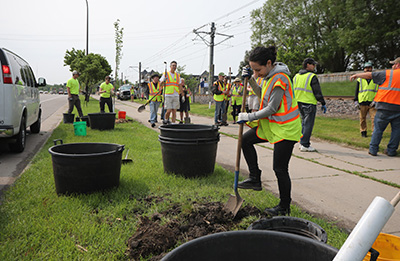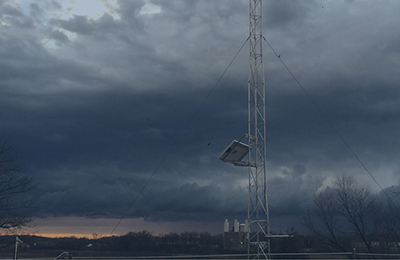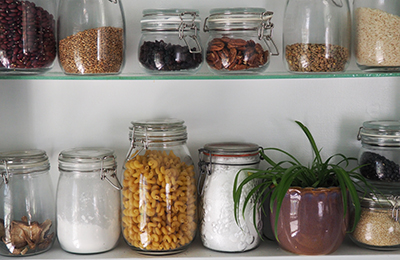 Working to eliminate plastic waste
Hennepin County recently joined the U.S. Plastics Pact to build on county efforts to support residents and businesses who want to take action on plastic waste and pollution.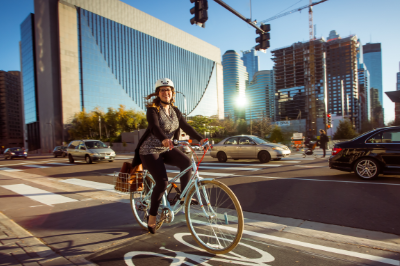 Improving biking in Hennepin County
Reducing vehicle miles traveled is critical to meeting our greenhouse gas emission reduction goals, and many car trips can be replaced by biking. Learn about our goals for increasing biking.