How Hennepin County is leading on climate action
Acting boldly
Acting boldly on climate change will enable us to create a better future for ourselves and generations to come. In laying out a comprehensive plan with ambitious goals, Hennepin County is committed to leading on climate action.
Our approach
The Climate Action Plan articulates a framework to realize our vision for a climate-friendly future. The following articles explain how the county will approach implementation.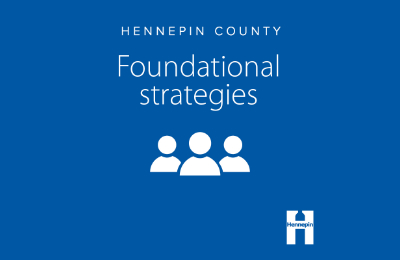 How we get started: Foundational strategies
Hennepin County has a wide-ranging climate action plan that touches nearly every facet of the work we do. The foundational strategies serve as the best place for the county to get started.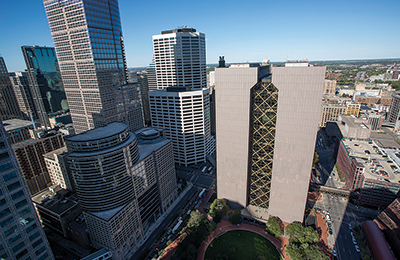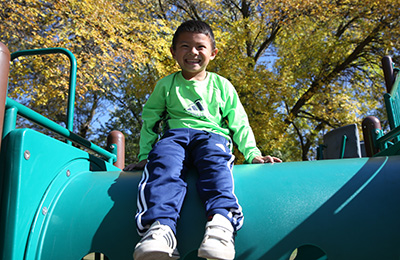 Reducing racial disparities and seeking climate justice
The impacts of the climate crisis are not felt equally, making the response to climate change a justice issue that requires authentically engaging with communities, advancing efforts to dismantle systemic racism, and reducing disparities.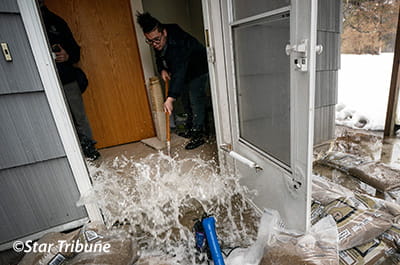 Working with public entity partners for greater impact
Public entity partners, including cities, watershed organizations, park districts, and other regional and state units of government, are very interested in pursuing mutually beneficial climate goals and encouraged the county to serve in a role of convener.