Acting boldly on climate change
For ourselves and generations to come
What climate change means for Hennepin County
More and more, Hennepin County residents are noticing the effects of climate change — from warming winter temperatures, more extreme rain and snow events, and changes in our valued ecosystems.
Everyone experiences climate change, but the impacts are not felt equally. Communities of color, low-income families, residents with disabilities, and other vulnerable communities are the most at risk from negative climate impacts.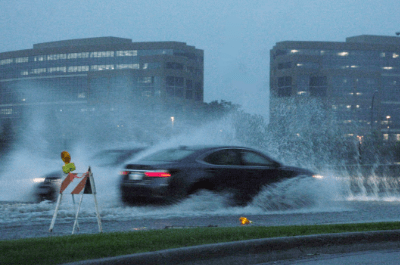 How Hennepin County is leading on climate action
Hennepin County's response to climate change is important. The county leads in many areas that offer the most effective ways to cut greenhouse gas emissions, such as investing in transit, conserving energy use in our buildings, protecting natural resources, and preventing waste.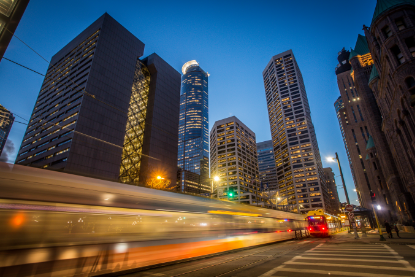 What we can do: Taking action at home and in your community
We all have a shared responsibility to do more to combat climate change and protect our local environment.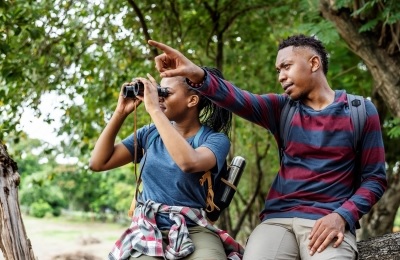 Plan a local eco-getaway this summer to reduce airplane travel
Mile for mile, flying is the most damaging way to travel for the climate. Reducing airplane travel is one of the most impactful ways we can reduce our greenhouse gas emissions. This summer, trade one airplane vacation for a local eco-getaway instead.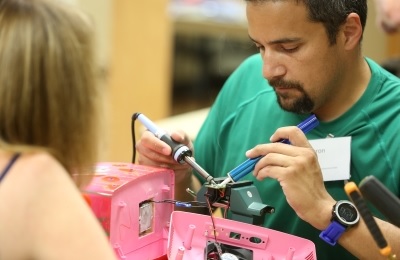 Finding joy in repairing broken stuff at Fix-It Clinics
What we buy has a big impact on the climate. Luckily, many items can be repaired and used for years to come. But repairing something can feel like a dauting task. This is where Fix-It Clinics come in! Residents have been learning repair skills in a collaborative, empowering, and joyful setting for over a decade.