Reducing racial disparities and seeking climate justice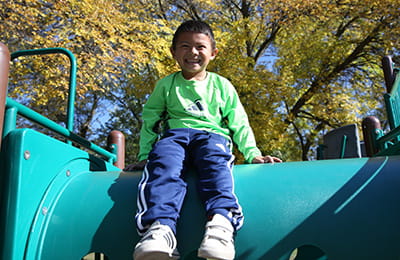 The impacts of the climate crisis are not felt equally, making the response to climate change a justice issue that requires authentically engaging with communities, advancing efforts to dismantle systemic racism, and reducing disparities.
Climate justice
Like other environmental justice issues, those who least contribute to the problem of climate change will be most impacted. In the Climate Action Plan, the county recognizes our obligation to work toward eliminating disparities in our response to climate change.
The effects of climate change related to air pollution, flooding, and extreme heat will exacerbate health threats, especially for people of color, low-income families and people with physical disabilities.
These residents are most susceptible to the negative impacts of climate change due to racist decisions in the past around land use, transportation and other policies. These persistent inequities are still upheld in our systems today. They have created disparities in outcomes and have inequitably increased the risk posed to historically marginalized communities by climate change.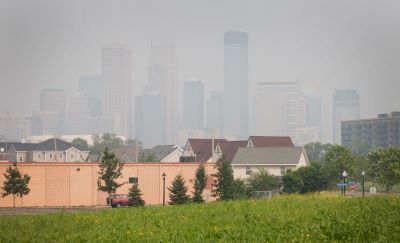 Today, with our community in the midst of combating COVID-19, facing an uncertain economic outlook, and addressing the public health crisis of structural racism (PDF), it is more apparent than ever that building a more resilient community not only helps us adapt to a changing climate but also helps us reduce racial disparities and safeguards our residents, economy, infrastructure, and environment. If we do not act boldly, climate change will progressively worsen the disparities in health, housing, and income that communities of color are already experiencing.
The plan includes strategies to implement solutions and support community-driven initiatives that provide financing options, offer job training and workforce development, and increase investment in communities most susceptible to climate impacts.
Hennepin County Commissioners have also focused on ensuring that solutions address the needs of residents equitably, ensuring that the burden doesn't fall on those who are less affluent or on communities of color.
Racial equity tools to guide decisions
The plan is driven by the county's priority of reducing racial disparities. With this plan, the county centers how climate change work is intersectional with racial equity work.
The county developed a human vulnerability map to be used to inform decision-making and help staff determine where to prioritize work to reduce specific vulnerabilities. This dataset can be used as a base layer to which additional program-specific datasets can be overlaid to provide a climate lens on decision-making.
This will build on the county's use of a Racial Equity Impact Tool to create a more robust picture about the impact of a policy, program, or budget decision. Using these tools can help staff and others consider how people of color and other people who are more susceptible to negative climate impacts may benefit or be burdened by those decisions.
Mitigating disproportionate climate impacts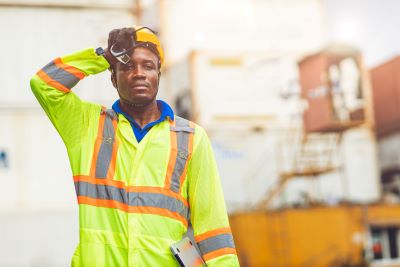 Our plan calls for mitigating the heat island effect by supporting increased access to air conditioning, increasing the tree canopy, and converting hardscapes to green infrastructure.
We also need to address flooding in housing, especially where people most vulnerable to flooding impacts live, by providing financial support for preventative measures such as sump-pumps and landscaping to redirect water away from structures.
We will prioritize opportunities to reduce air pollution associated with transportation and waste management. We can also do more to build awareness of expanding flood zones among at-risk residents and businesses and the availability of optional flood insurance.