Resources for business and development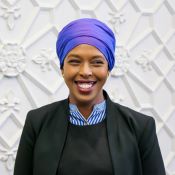 Small business resources
Hennepin County provides resources and information for small businesses.
Find your place here
As the largest county in Minnesota, Hennepin County is an economic and cultural epicenter with Midwest appeal and global reach. We work in partnership to advance an inclusive and resilient economy. Our economic development programs and resources support the success of all our people, businesses, and cities, and help make this the ideal place to prosper.
Minnesota's economic engine
Access current data on Hennepin County's labor market, including employment, unemployment, wages, occupations, and industries.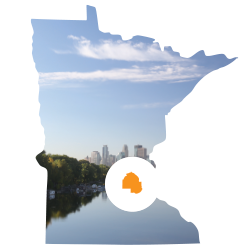 $122 billion
GDP (37% of state GDP)

since 1977
AAA bond rating
Here to Partner
Explore our programs to support businesses, cities, and developers: