Who we are
Our creative and knowledgeable team includes both legal and social supportive services. We work with you in and out of the courtroom to provide legal advocacy and connect you with resources to meet your other needs.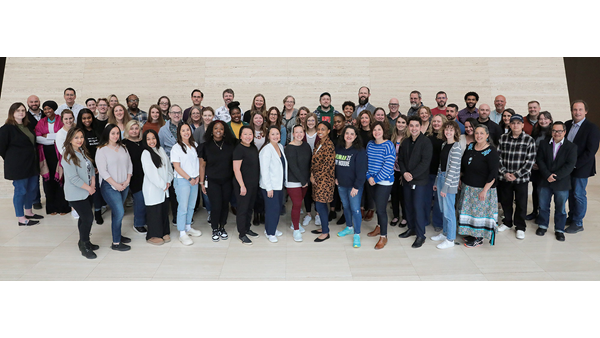 Office hours
Monday–Friday
8 a.m. to 4:30 p.m.
Address
Hennepin County Public Health Building
525 Portland Avenue South, Suite 1000, Minneapolis, MN 55415
Hennepin County Public Health Building map
Contact information
Interpreters
Phone or in-person interpreters are available. Please contact us by phone or email prior to coming into the office so we can arrange for this service.